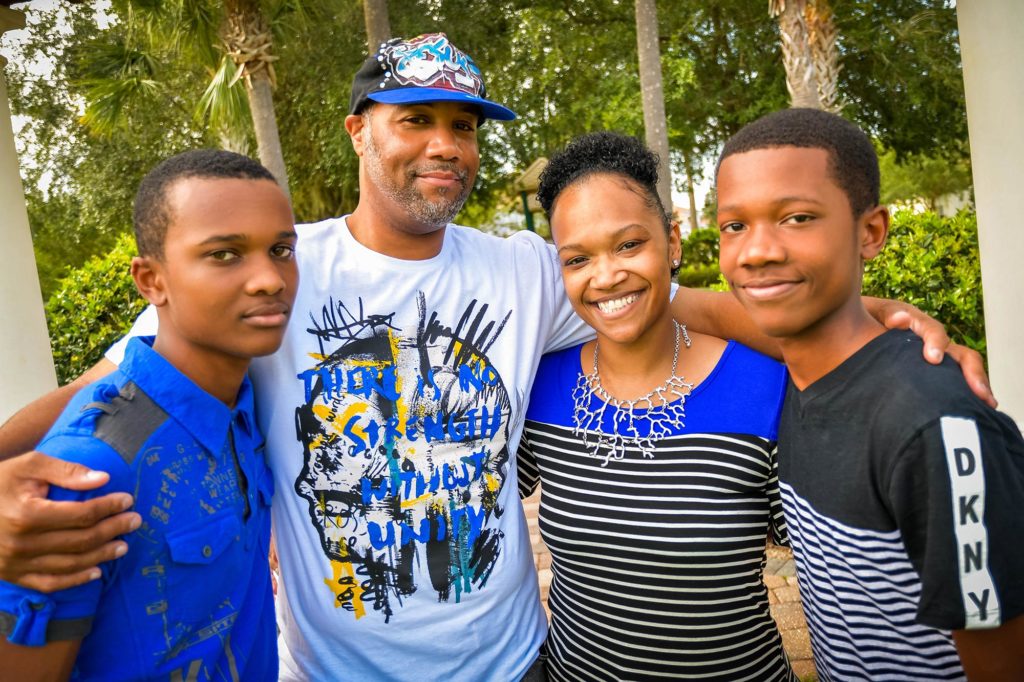 It's That Easy: A Guide to Raising Sexually Healthy Children from the Minnesota Department of Health is designed to help parent educators incorporate conversations about sex and sexuality into their work with families. Download here.

Talk More offers resources to conduct positive and proactive conversations about all aspects of sexuality to improve our health and wellbeing such as:

Talk More Parent Planner offers guidance on which topics to cover, at approximately what age, and suggestions for starting the conversation and teaching resources.
Talk More Values Expression Exercise. Download here.
AMAZE envisions a world that recognizes child and adolescent sexual development as natural and healthy, a world in which young people everywhere are supported and affirmed and the adults in their lives communicate openly and honestly with them about puberty, reproduction, relationships, sex and sexuality. Their video library includes these gems:
Scenarios USA uses writing and filmmaking to foster youth leadership, advocacy and self-expression in under-served teens. Check out their online library for videos such as: